Our Dental Receptionists and Office Manager will help you schedule appointments and complete necessary paperwork. They will also answer any billing questions that you may have.
WHY CHOOSE SURPRISE SMILES
Your dental health matters. So often adults don't take care of their teeth like they should. We educate our patients on caring for their teeth and gums, helping them keep their teeth longer, and with fewer problems. It is important to have a dentist that you want to see and who you can trust. Regular dental care will help you maintain your smile and along with that, your confidence. At Dentist Surprise AZ, we will provide you with the tools and services you need to achieve both healthy teeth and gums while in a comfortable and professional environment.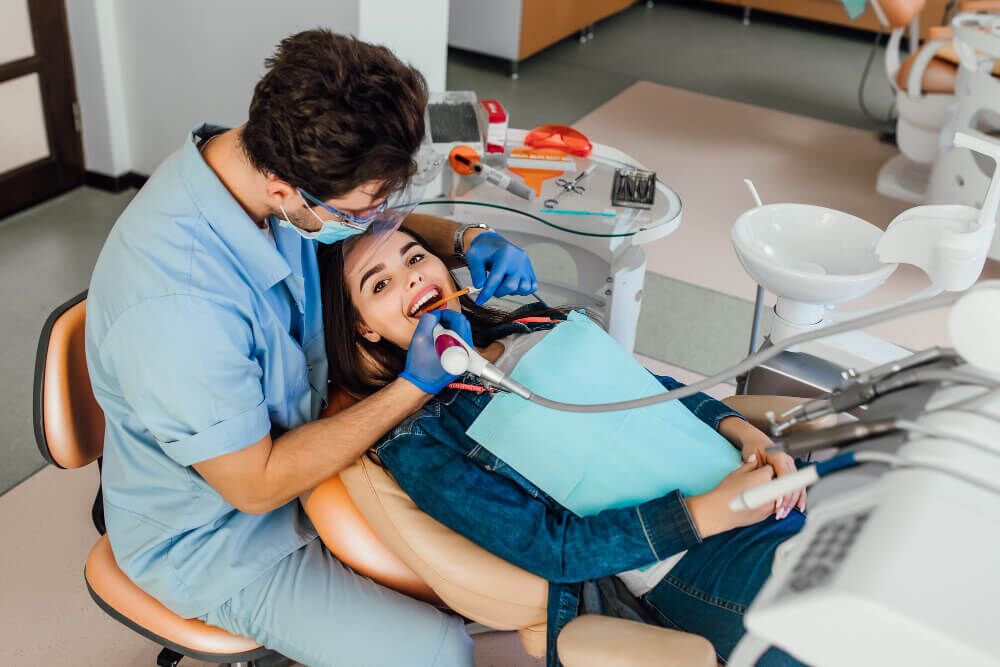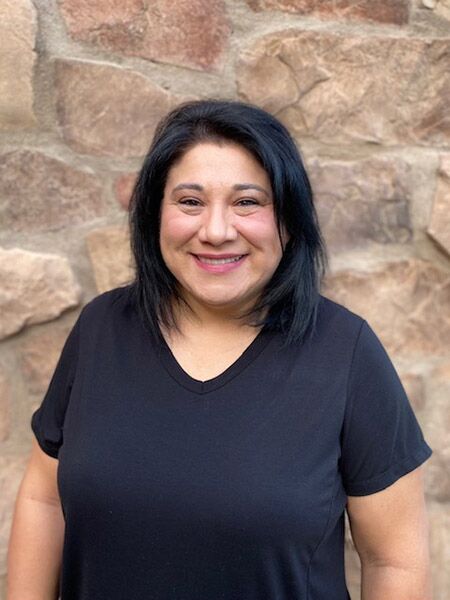 Hello I'm Denise
I have been in the dental field for 30 years. I started out as an assistant and then transitioned to the front office. I love educating patients on the importance of dental health. My family and I love traveling, outdoor stuff and spending time together. We love going to the National Parks and always try to incorporate into our vacations. I look forward to meeting you.
Hi, my name is Briana but most people call me Bri. I am an Arizona native and have three kids Gracie (age 11), Madison (age 9), and Christian (age 8). We are all huge Disney fans and love going to Disneyland. In my spare time I enjoy painting, hiking and taking day trips to Sedona. I have always been obsessed with teeth and truly love being a hygienist. I am very excited to join Surprise Smiles and look forward to meeting everyone!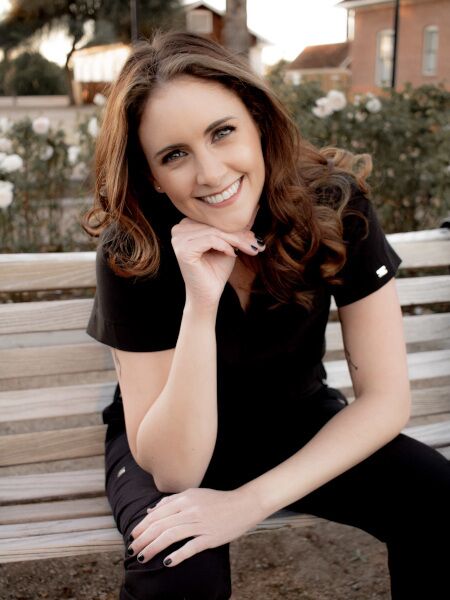 Hi, my name is Ana. I have been in the dental field for over 20 years. I'm proud member of Surprise Smiles team. My role at Surprise Smiles is to assist the Doctors, as well as making sure patients have a pleasant and smooth time while visiting us. I love being able to help the Doctors create beautiful smiles. I have an amazing family and love to spend time with them.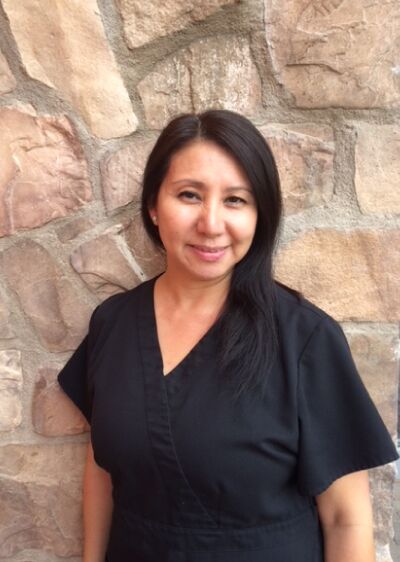 We'll prepare a proposal and walk you through every step of the process.